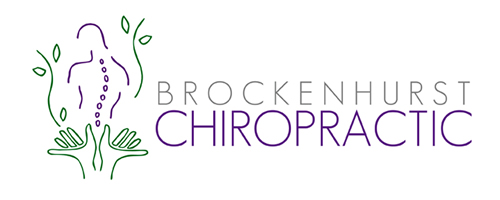 Brockenhurst Chiropractic is situated in the centre of Brockenhurst village and offers complementary health treatments for individuals of all ages. From minor aches to chronic pain, we aim to help patients enjoy a lifestyle of good physical health.
Chiropractic
Sports massage
Holistic massage
Reflexology
Indian head massage
Hopi ear candling
Visit our website at brockenhurstchiropractic.co.uk
Address: 3 Courtyard Mews, Brookley Road (behind Post Office)
Tel. (0)1590 624883
Brockenhurst Chiropractic Clinic is located behind the Post Office on Brookley Road in Courtyard Mews. There is a parking space outside the clinic, otherwise parking is available either on Brookley Road or in the Car Park behind Sainsbury's.